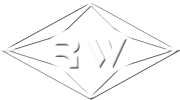 Home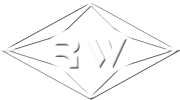 About Us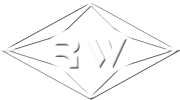 Products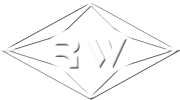 Catalogs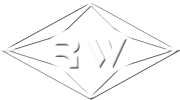 Events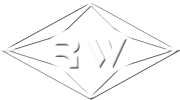 Event Pictures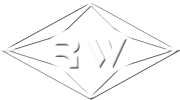 Downloads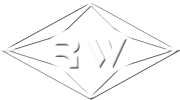 Runnin' Late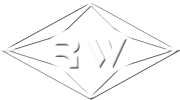 Find A Dealer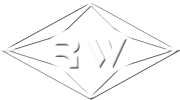 RW Store
______________________________

Contact Us...
P: (920)682-4008
F: (920)683-1906



Rockwood Products
is proud to have been a sponsor in the
75th Anniversary All Peterbilt Truck Show
that was held in Stockton, CA on October 25th. Not only were we given the opportunity to sponsor the event but we were asked to design and produce the People's Choice trophies as well. This event was more than just a truck show...it was a reunion. Anyone that was in attendance will tell you about the undeniable sense of family and nostalgia that seemed to be bursting at the seams! What an honor it was for us to be a part of it all! Click here to see images from the show.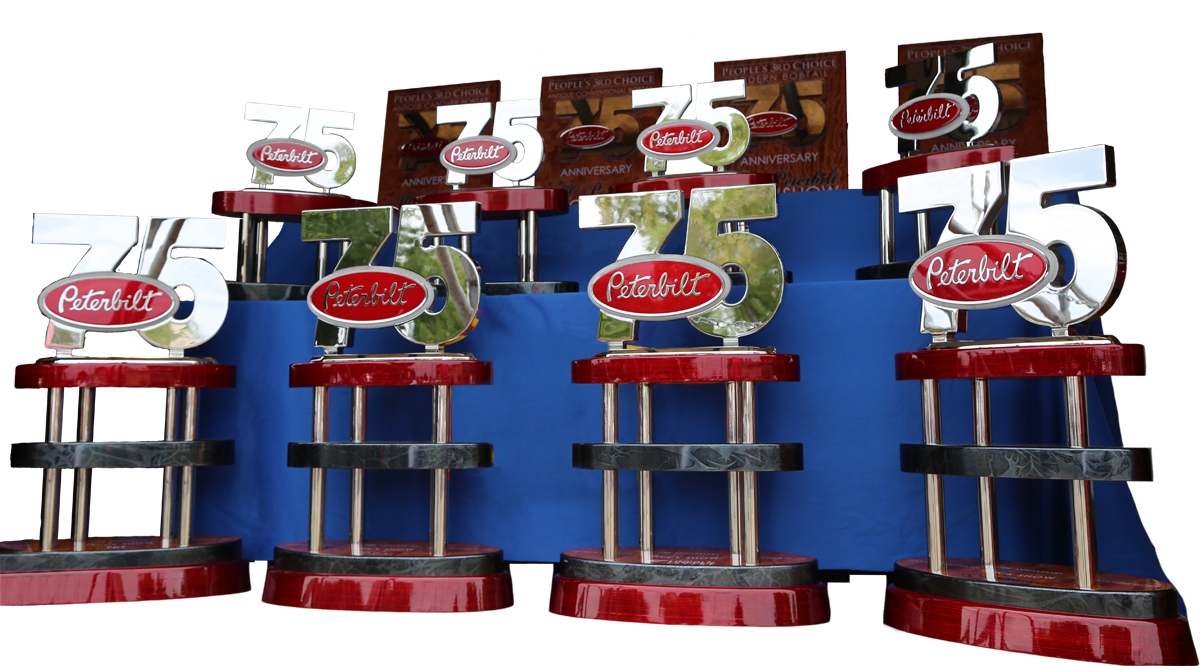 We were pleased to see some of our, both past & present, Chrome & Elegance feature trucks at the show! The 2015 calendar will be hitting the shelves in the next couple weeks! You can order your's today by clicking
here
. Check it out for yourself!