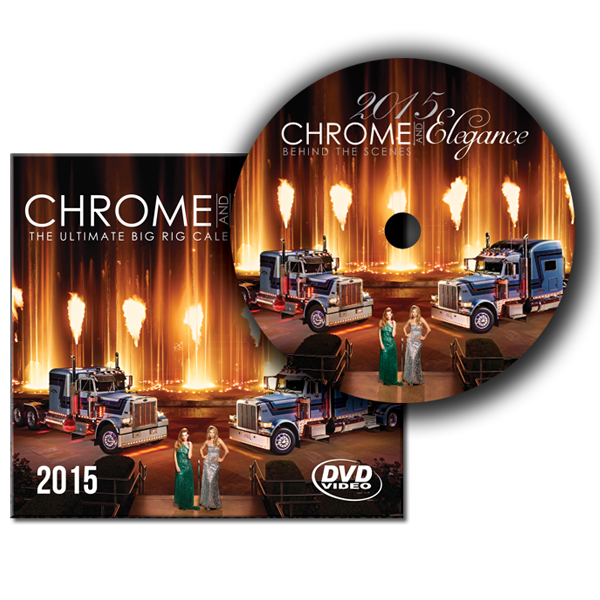 Distributed By

SPECIAL|SPECIAL|SPECIAL
2015 Chrome & Elegance Poster Calendar PLUS our New Mini-Dash Calendar FREE!
ONLY $19.95



SPECIAL|SPECIAL|SPECIAL
10 Mini-Dash Calendars


ONLY $19.95


SPECIAL|SPECIAL|SPECIAL
3 Poster Calendars (suprise variety covers), 12 Mini Dash Calendars,
1 DVD, and 16 C&E Gift Tags
ONLY $49.95


*ALL ORDERS PLACED BEFORE 5:00PM CENTRAL TIME WILL SHIP SAME DAY!
**FREE PRIORITY SHIPPING UPGRADE TO ALL US ORDERS!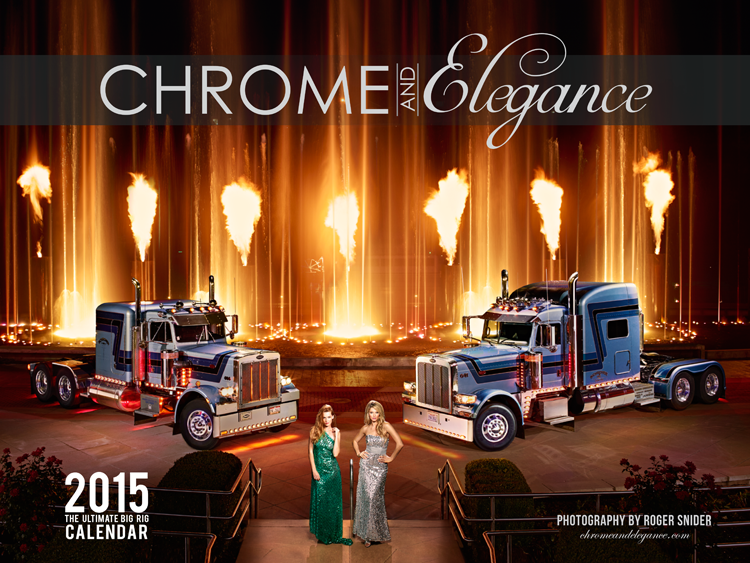 Click here for a full preview!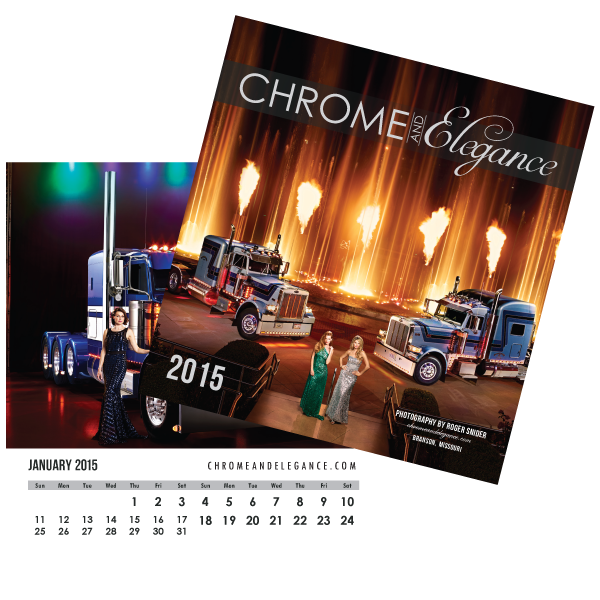 Rockwood Products, Inc. Home │ Store │ Contact Us
©2014 LMA Creative Design │ art1@rockwoodproducts.com
Chrome & Elegance; Big Rigs in Vogue is affiliated with Rockwood Products, Inc.