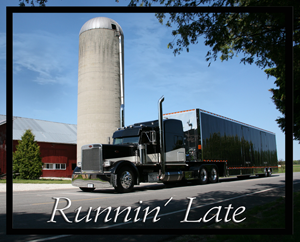 Find A Dealer Near You
To find a dealer in your area please select a location from

Red dots indicate current Rockwood dealer locations
We also have a dealer located in Australia that you will
find by selecting "Australia" in the drop-down box below.
the dropdown menu below.

If you are a currently a dealer and would like to be added to our links please send an email to
art1@rockwoodproducts.com and include your company name, web address, and location.